Nustri in the world
In Italy our compani is located in Signa (Florence)while in other regions as in the rest of the world our presence is assured by our dealers of which ,on request you, can have telephone number and address.
Our delivery are guaranteed all over the world and put under the care of the best forwarding agent or you can ask for your own carrier.
In order to reduce the transport freights we have studied special packings that assure the goods against all the accidents and don't account on the final price of the machines.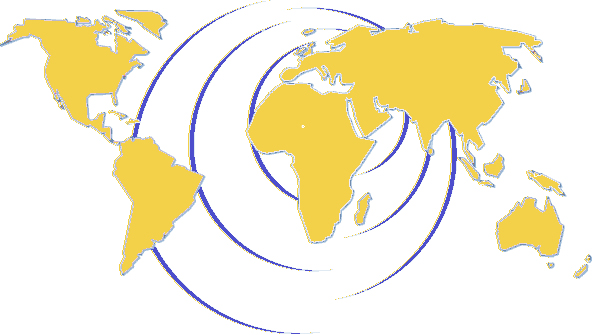 EUROPA

Italia

Spagna

Francia

Germania

Scozia

Inghilterra

Svezia

Finlandia

Portogallo

Polonia

Russia

Austria

Ukraina

Estonia

Grecia

AMERICA

Canada

USA

Brasile

Argentina

Venezuela

Messico

Perý

AFRICA

Tunisia

Egitto

Marocco

Madagascar

Nigeria

SUD Africa

Mauritius

Seychelles

ASIA

Japan

Cina

Sri Lanka

India

Tailandia

Arabia saudita

Pakistan

Siria

OCEANIA

Australia